The design side of cheers / Danielle Williams
BY BLAKE WILLIAMS /
CHIEF DIGITAL OFFICER
As brother and sister, Danielle and I know almost everything about each other. So we decided the best way to share a bit about ourselves with you would be through a little interview. Here are Danielle's thoughts on design, experience, and mozzarella sticks.
Age: 25
Current Title / Company: Co-Owner / Chief Design Officer of cheers studios
Location: Columbia, Missouri
Education: Columbus College of Art & Design / Bachelor Degree Advertising & Graphic Design
 
Okay, let's just get down to it. What was the last thing you saw at the store that made you say, "Wow, that's good design."
I would say when we went to Teavana and I was roped into looking at their on sale items, because I can't pass up a sale. I saw their travel loose tea thermos (which I ended up buying). And I thought it was just a sharp looking product because it was a deep matte purple color and a smooth, simple cylinder design. But the cool thing that made me go "wow, this is cool design" was that it allowed you to drink from 360 degrees! So instead of having twist my lips around to get a drink like I have to do on basically every other thermos I have, I could use it from any angle, which I thought was just so smart and awesome!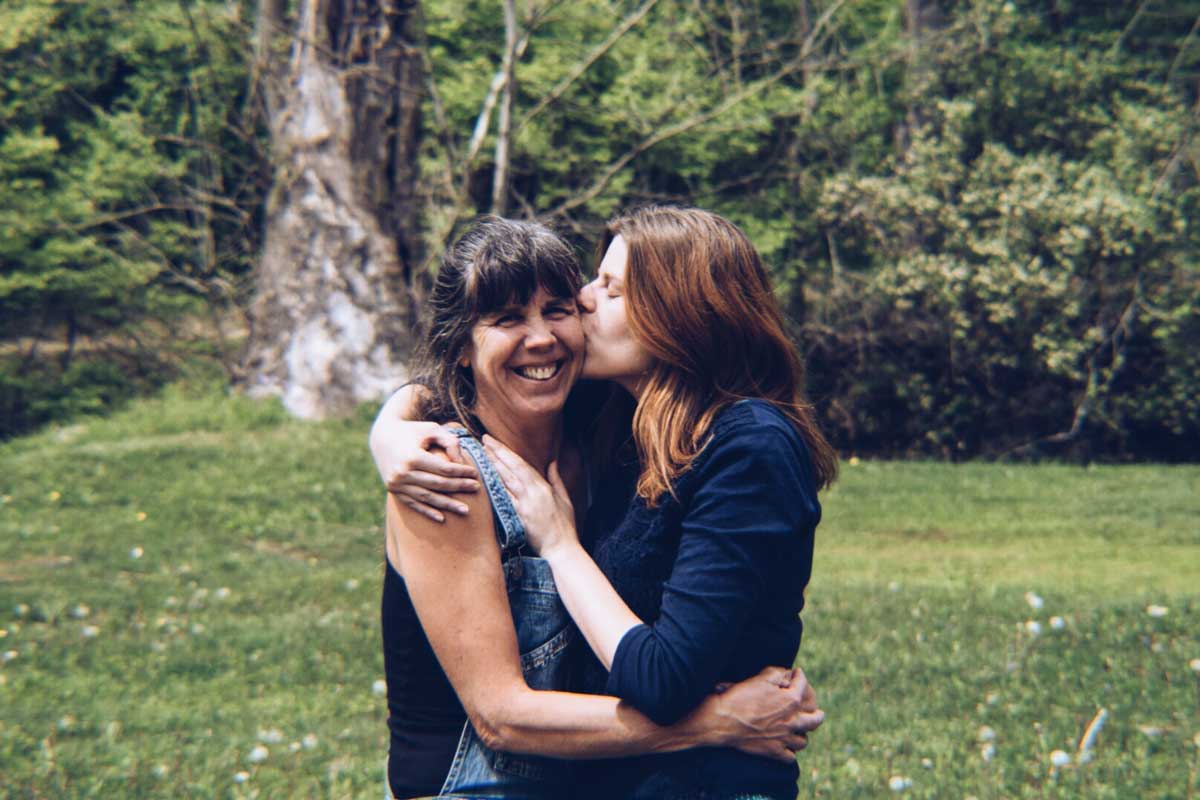 What helps you stay inspired and creative when you have to design for so many different clients.
Literally the clients themselves. If you actually listen to clients, and what they are trying to achieve, and what truly makes them unique, then all the inspiration you need is pretty much right there. Then it is really just using your expertise to share it with others. Whenever I first started as a graphic designer I would spend hours on Behance or Designspiration, and it was always cool seeing what other designers and artists were doing, but when you start working with real clients it seems like it is less about going to these different websites with artistic inspiration and more about researching their specific industry or competitor. By looking in these places you're able to see how to disrupt the industry enough to get noticed, but still be totally aligned to consumer needs.
What was the most fun/rewarding project you have worked on?
My first job out of college was at Ologie (I had also interned there) and the reason I wanted to work there was because they always designed the CCAD Fashion Show lookbooks, logo, tickets; and I wanted to do that. So during my first year there I was actually put on a small team to actually design the the 2015 Show. Of course it helped that I went to undergrad at CCAD, had worked on, and also been a model in the show before, but I've never gotten to actually design for it. So for many months, me, Wes Kull, and Katie Anthony Brown worked on designing the lookbooks, the identity, the ads, the runway graphics (Josh Montgomery killed the animations here) for the fashion show. And then I got to actually see it live. So for me it was not only amazing because I love the energy of fashion and lifestyle projects, but also because this fashion show is the biggest scholarship fundraiser that CCAD has all year, and I earned scholarships at CCAD for 4 years. So it kind of felt like my design journey was coming full circle and it was really great to be a part of it.
So during undergrad you studied abroad for a semester at Northumbria University. How do you feel your time there helped shape your views of design?
Yeah, so I spent a semester studying publication design and typography at Northumbria University in Northern England. The reason I did it was two fold: I had always wanted to go to England and study art or design, literally from social studies class in third grade, and I had wanted to be an editorial designer in college. So studying abroad was always the working goal. Once there though I was really lucky because my classes were pretty hands-off. I mean we would have little seminars where we learned about detailed topics (like the fundamentals and history of typography) and meet with our professors to go over our project concepts. But University there is about actually doing the work yourself and not being forced to sit in a room during specific times and work in front of our professors. So during this time I really had the opportunity to manage myself and actively ask for other people's help, because no-one was going to just do it for you. This style of education forces you to be vocal and ask questions and find confidence when you have a direction. All this plus being in a different country thousands of miles away truly inspired me to realize that I didn't have to do what everyone else was doing to be successful to myself. And it taught me that if you wanted to do something, even if it seemed very far away, you could do it if you worked hard enough.
As a designer, what have you learned by working directly with a developer through the whole project process?
I've learned that you cannot start sketching or picking colors or fonts or anything like that until you have a solid plan as to where these things are going to live. Planning is the number one thing you have to do for a successful project; otherwise, it will blow up in your face. So honestly working with a developer like you is awesome because I am always thinking of things from a high level brand perspective: is it appropriate, does it serve the vision of the brand. But when working with you I am able to also ask if it makes sense digitally and can what I'm designing actually come to life on the web. So through this process we can make richer brands from the beginning.
It's a Saturday morning and you have the day all to yourself, what's on the agenda?
Still waking up at 7:30am to walk Sergei Dogrovsky (Number One Bark on the Force). Then coming home and usually cleaning and organizing the house. In general, I can't relax until everything is in its proper place. Then I like to binge watch HGTV until it's mildly embarrassing or Stephen starts complaining. Then him and I will try and go out somewhere like the library, a park, or maybe lunch. And then if it is hockey season, hopefully there is a Blue Jackets game on around 7 to yell at.
If you could snap your fingers and one meal appeared, what would it be.
Mozzarella sticks, soft, not crunchy. And mom's lasagna with a hot chai latte. Yes. I now want this.
If I subscribed to a Spotify station called "Danielle's Top Hits," what would be on it?
Whew, well in no particular order, Blink 182, The Wombats (seen twice), Jimmy Eat World (seen once), Frank Sinatra, Death Cab for Cutie (seen once), and as of recent, the La La Land soundtrack.
Jam out to Danielle's playlist here or follow cheers-studios on Spotify.
What is your favorite thing about Columbus, Ohio?
Everything! But really, I definitely enjoy being able to try a new restaurant basically every week. And I love having so many different people from different cultures around. I don't even know how to explain it, but the vibe of Columbus isn't just one thing, it's a hodgepodge of everyone, which is super inspiring and wonderful to be around. There's an energy to it that makes me feel at home.
What's your pet project?
I like the Columbus Blue Jackets, a lot. My dog is named Sergei Dogrovsky, Number One Bark on the Force. So this season I decided to chronicle every Jacket's hockey game with a data visualization of the score, teams, and sometimes extra key happenings of the game. There are 82 games in a regular hockey season so that gave me a lot of room to be creative and explore. Each visual is made and posted on our dribbble account before the next game starts. I also write game recaps.